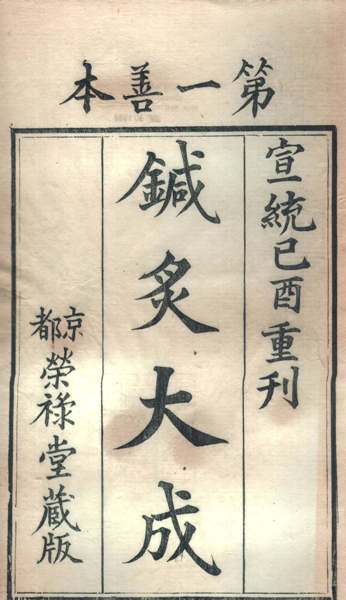 The Chinese Medicine Database has been organized around one central principle -- translation of Classical Chinese texts, and dissemination of that information.
There are thousands of Chinese medicine texts that have never been translated. We have compiled a small list of the ones that we have found, but we believe that there are tens of thousands of documents that span from pre-Republican times to the Han dynasty. Most of these documents will never be read by people in the West, simply because of lack of translation.
We have created a vehicle, that allows interested practitioners, students, institutions, and scholars to help support and fund the translation of these documents, and then mine and synthesize the data that is gained from these texts.
To better reach our audience, we have created three divisions to vend this information: the Database, Book Publishing, and Lectures.
Register today.
Database Created: June, 2006 | | Last Updated: December 03rd, 2023